Tradition. Outdoors. Life.
Honoring wild × crafting your passions
I realized I could escape the busyness of everyday life and become engaged into the world of wildlife.
THe Beginnning
Throughout my childhood, any spare time was spent outdoors among nature, absorbing what it had to offer. Thanks to my father, the sport and traditions of hunting were taught to me. With his guidance, I have hunted numerous game species all of my life. From my first waterfowl hunt as a young man, I discovered a new and true passion. Waterfowl and other natural resources now direct much of my life, serving as the lens through which I see God's magnificence. My career working along the Mississippi flyway, allows me to manage and conserve the very species that have enhanced and directed so much of my life. At an age when I could learn the use of and understand the function of game calls, I became intrigued with their concept and effect. Not only did the use of calls aiding in harvest appeal to me, but more appealing was the realization that I could communicate with wildlife, speak their language, and understand what they were vocalizing back to me..

When I realized I could escape the busyness of everyday life and become engaged in the world of wildlife through the use of game calls, I knew then that I had found a passion I was eager to pursue. Undoubtedly, there is still something very mysterious and elegant about wildlife. Whether it is their vast colors, agility in the wind or ghost-like appearances, it is a wonderful privilege that cannot be overlooked. The duck call is a folk art piece that can be handed down from generation to generation with a musical rhythm that pierces into the realm of waterfowl with wild poem. My personal interest not only stems from being able to communicate with waterfowl, but duck calls also appeal to me in an artistic manner, with fine craftsmanship and creative genius. I strive to maintain a vintage and traditional perspective in call making. I specialize in Arkansas style and Reelfoot style duck calls as well as hand-carved calls with smooth detail. My goal is to produce the array of sounds I hear as a Wildlife Biologist in the field, keeping in mind that each call should speak their language.
.
For inquiries and ordering:
EMAIL
Simmonscalls@gmail.com
Hours
M-Fr 5p–8p
Sa 10a–7p
Su 12p–7p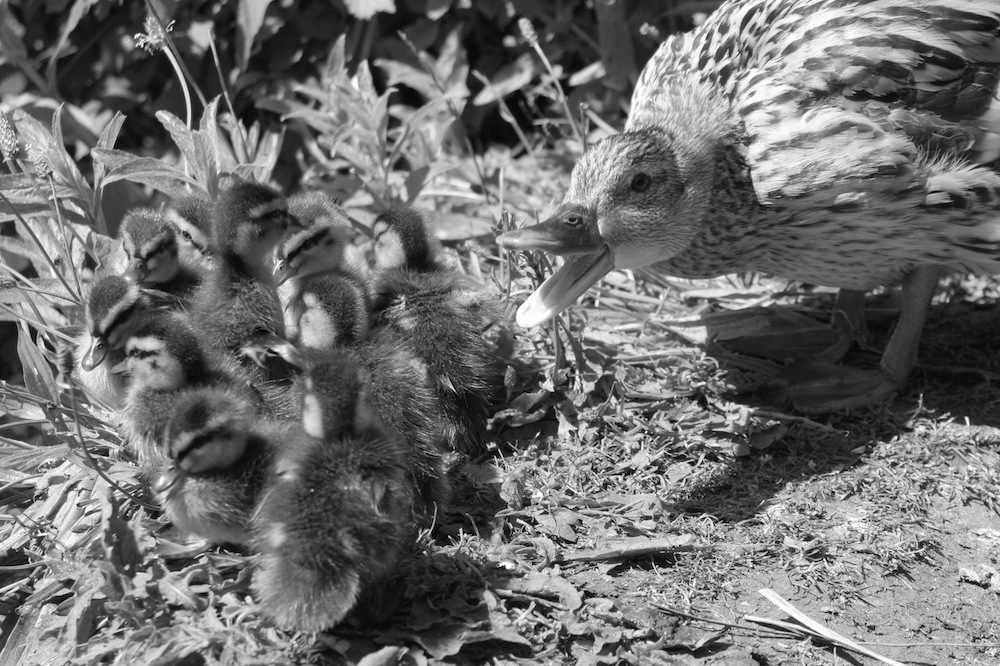 THE NATURALIST
The NATURALIST was designed to be the most realistic, "natural" sounding call available. As a waterfowl biologist and thus a naturalist, I have strived to understand and manage these species throughout my career. This has influenced me to produce a no-nonsense duck call, that is nothing but pure duck. If you are looking for a performance call to win calling contests, the Naturalist is not the answer. If you are looking for pure hen mallard... look no further!

Available in two shapes (banded and non-banded) and woods, we also offer these calls in ivory or black acrylic. If you prefer your own design or wish to send us your own wood blanks for a Naturalist call, we will try and accommodate your wishes.
CLICK ICON TO VIEW SAMPLE WORK
THE TRADITIONALIST
The TRADITIONALIST was developed exactly from what the name implies, Tradition! In hopes of promoting the history of a time-honored craft and skill, Simmons Calls decided to create a historical Reelfoot style duck call for our lineup. The Traditionalist will hopefully be an invitation to a journey from the past to the present linking those who have passed, with those who wish to carry on the tradition.

The Tradionalist consists of a single metal reed tone board and wedge block. We offer traditional large calls as as well as a more modern, smaller style. These calls can be turned using any wood a customer chooses, however, only certain woods are kept on hand. Please contact us for availability. If you have a specific design in mind we will be happy to accommodate.
CLICK ICON TO VIEW SAMPLE WORK
THE MELCHIOR SERIES
The MELCHIOR SERIES is simply art! Duck calls have always appealed to me in an artistic manner and consequently, influences my call making. My third great grandfather, Melchior Thoni (a famous carver from the 19th century) has carved renowned wood sculptures all over the world. I hope to carry on a family tradition and honor Melchior with the Melchior Series duck call.

Each call is hand-carved and customized to reflect the preferences of the client incorporated with my passion for waterfowl and hunting. Costs vary depending on design, hours required and materials selected. Please contact us for information about our Melchoir Series duck calls.
CLICK ICON TO VIEW SAMPLE WORK
Simmons Calls is pleased to be offering custom 1911 grips to enhance your most prized firearms. Hand selected woods of both exotic and native species may be used. We will be happy to provide unique or requested blanks for your grips or utilize wood blanks you already possess. SC Custom Grips also offers custom engraving, carving and checkering.
Send inquiries to our team at simmonscalls@gmail.com.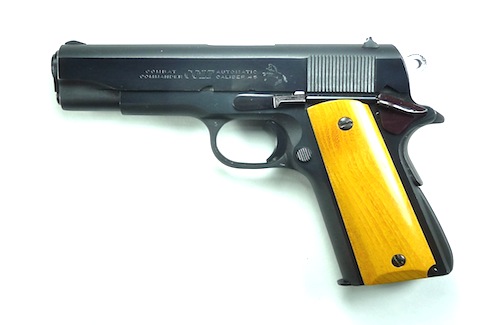 SC Product Reviews offer an online resource dedicated to providing consumers with credible, helpful and objective reviews of all outdoor sports (hunting, fishing, shooting etc...) equipment. We guarantee to put each product through extensive testing so that consumers are able to walk away with clear, dependable, consumer-friendly opinions of high-performance outdoor gear.
We promise to conduct fair, thorough, and unbiased tests of selected or referred outdoor products, both under controlled conditions and field conditions. All of our published reviews may be located on the SC Blog and/or SC Youtube Channel.
SC Product Reviews will not be influenced in by advertisers, product representatives, or our own biases. Therefore, we can accomplish the goal of protecting the interests of the consumer.
Send press releases and product testing inquiries to our team at simmonscalls@gmail.com.